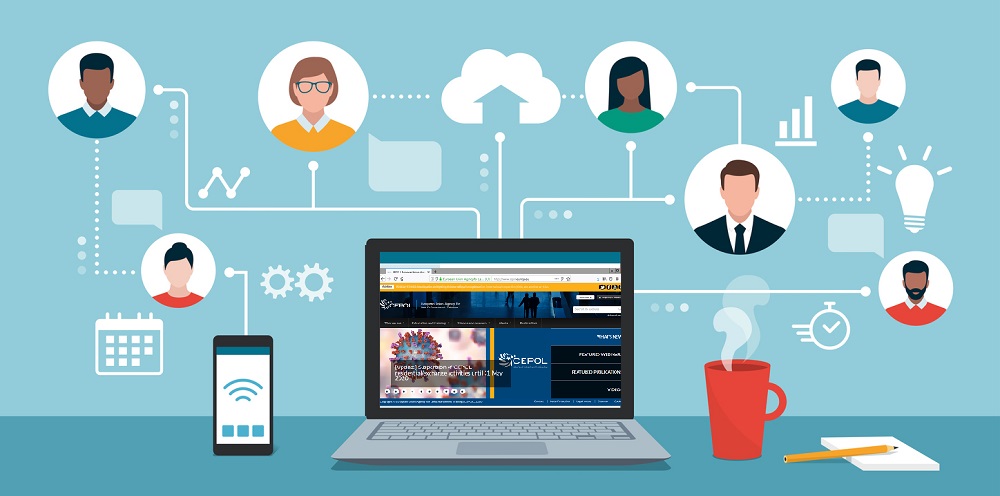 In a short period of time, COVID-19 has overwhelmed our lives around the globe, and forced us to change our thoughts on our standards and how we operate. As up and till the Coronavirus emerged, WeSquare experienced a steady flow of business growth, the biggest question is to how to work through Covid-19 times and how to continue operations and prevent a stand-still?
In our efforts to find ways to keep on pushing our limits, we found several ways to enhance your productivity working from home during these challenging times, that also might be helpful to you:
 1. Create a daily routine
When you work at the office most of the time you already know how your day will look like. This creates a routine to work in a productive manner. This is one of the biggest challenges when working from home. There can be a lot of distractions like kids, dogs or noises. The key is to create your own quite space without any distractions, maintain regular hours and stick to it. And don't forget to stretch your legs so now and then!
2. Keep communicating
Since you're not sitting within meters of your direct team members, you'll need to organize online check-ins where you can catch up on targets, projects and goals. These days there are many tools like Zoom or Skype that you can use to communicate in the right way. Combine these tools with online project managing tools like Trelloboard and you are good to go!
3. Get dressed

It sounds a little silly but get dressed when start working! It makes you feel human and confident and it helps draw a line between being at work and being at home.  Get dressed also means: take a shower, do your hair and even do your make-up. You don't need to go all in of course but every bit helps your productivity.
4. Schedule your activities
When you have a schedule and you know what to work on you will be more productive. Spending time figuring out what you'll do today can take away from actually doing those things. Try creating your schedule the day before, making it feel more official when you wake up the next day to get started on it.
5. Listen to music you are used to
Everyone who works at an office will know, music is key. Create your own playlist or find your favorite radio channel which you can listen at home to take the office to you. You will start feeling more comfortable and productive.